Engineered Structures
Serves a broad spectrum of infrastructure markets.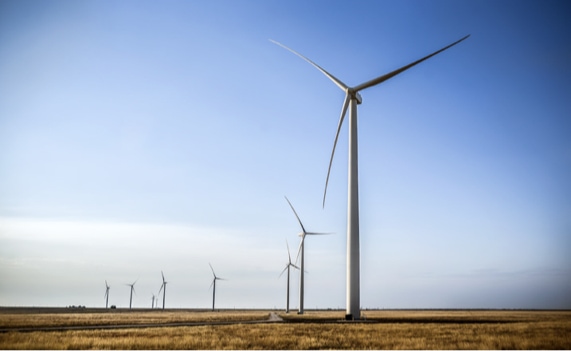 Wind Towers
Arcosa Wind Towers is a leading manufacturer of structural wind towers in North America. Since 2000, we have partnered with industry leaders to advance America's wind energy infrastructure with a focus on manufacturing excellence and providing superior value to our customers. Since its inception, Wind Towers leveraged knowledge in the fabrication of tubular steel structures to set industry wide standards in the areas of safety, quality, delivery, and cost.​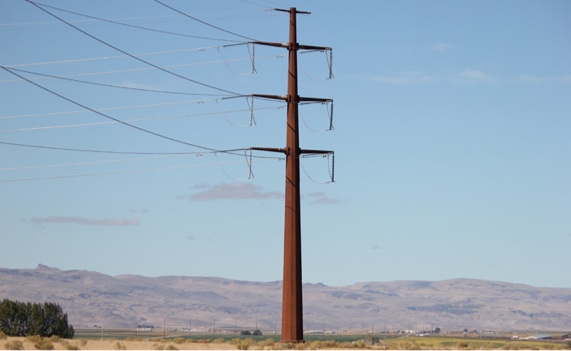 Utility Structures
Meyer Utility Structures is the leading provider of engineered, tubular, and lattice steel structures for electricity transmission and distribution. Since 1957, Meyer has a heritage of expertise and innovation in the steel transmission industry with scalable capacity to fabricate from the modest to the most complex of all steel transmission structures. Meyer is proud to be ISO 9001:2015 certified, passing rigorous independently-conducted audits in all business and manufacturing processes to ensure the highest level of quality, safety and efficiency.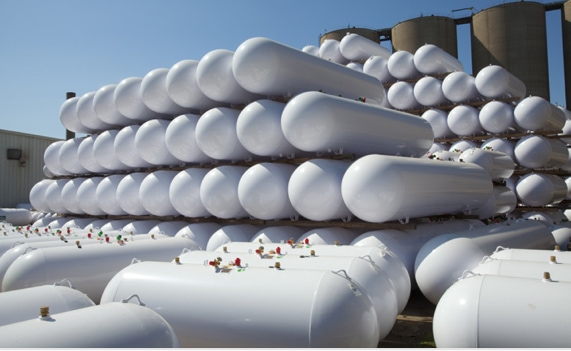 Storage Tanks
Arcosa Tank has been an innovative pioneer and leading manufacturer of steel pressure vessels since 1933. Arcosa Tank manufactures a full line of products including above and below ground domestic propane tanks for residential and commercial applications, large-scale storage tanks for energy containment and processing, specialized anhydrous ammonia vessels for the agricultural market, tank barrels for the truck and transport markets, as well as AutoGas dispensing tanks.
Arcosa Wind Towers practices strategy deployment and lean manufacturing best practices and approaches for the achievement of strategic objectives, reduction of waste, improvement of quality, reduction in cycle times, and the optimization of manufacturing space.
Meyer Utility Structures is an industry pioneer with many "firsts" to its name. Meyer was the first to develop multi-sided tubular steel structures, the first to use corrosion-resistant steel, the first to utilize full-scale vertical testing, the first to fabricate and design 500kV and 765kV single-circuit tubular structures, and the first to develop wood-equivalent steel poles.
Arcosa Tank is an active participant in and supporter of national and state associations. We provide strong leadership in all areas to enhance and improve the safety, technical standards, and sustainability of the energy storage industry.